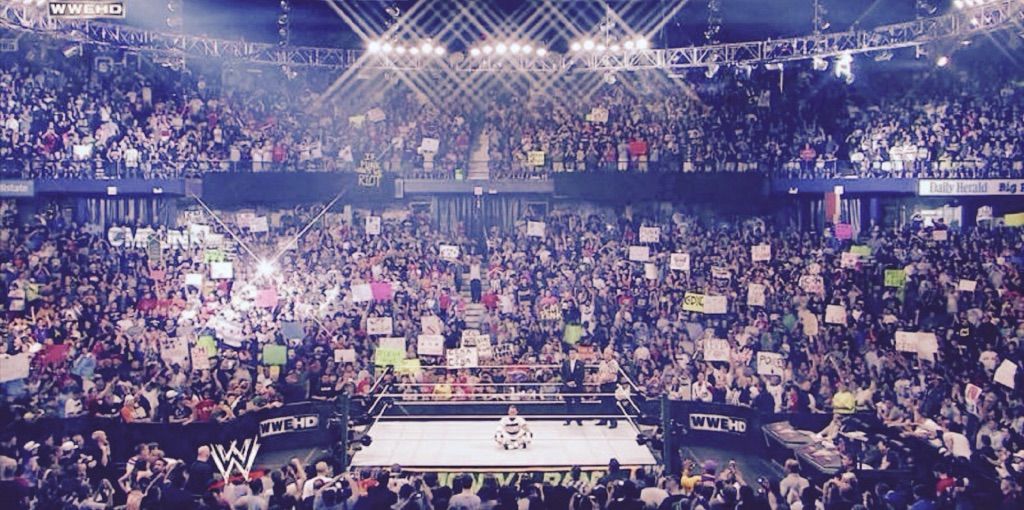 The roar of the crowd chanting your name. The gasp of silence as you leap in the air. The fame and fortune of being a top star.
The idea of being a professional wrestler is exciting and attractive, but top stars like AJ Styles and Chris Jericho didn't start on top.
In fact, they started out in wrestling schools for local independent wrestling companies. They broke their backs and trained hard. They ran the independent circuits in front of dozens of fans, traveling far and wide, sacrificing themselves. They spent years building their experience before finally being noticed by a major promotion.
Being a wrestler is not easy work. You have to work out and train hard. We're talking weightlifting, cardio, and more. You will get worn down. You will get beat up. You have to learn how to perform in the ring, cater to the crowd, and be safe at the same time.
The Victory Pro Wrestling Training Program will help you gain the skills you need to perform in the wrestling industry – whether you want to become a professional wrestler, referee, manager, or valet.
You will learn the basics from chain wrestling to taking a bump. You'll learn how to slam an opponent and mix up your moves. We will focus on ring psychology and character development. We will even show you how to speak to the crowd, and to market yourself with merchandising.
As a part of the Victory Pro Wrestling Training Program, you will have the opportunity to work with us at Victory Pro Wrestling live events and private parties, giving you the experience of paying your dues, working with fans, and eventually performing in front of a live audience.
Our home is on Long Island, but students have come from beyond to train with Victory Pro Wrestling traveling from New York City, New Jersey, Pennsylvania, and Connecticut. Some of our graduates have ended up on TV, performing for Ring of Honor, Impact, AEW, NXT, and WWE programming.
Wrestling may come naturally to you, and you may be born to do this, but even the ones with wrestling in their bloodline still need to train. The Rock, Nia Jax, Roman Reigns, the Usos are part of the most famous wrestling family. It's in their blood, but even they still needed to train somewhere and learn the art of professional wrestling before they could step in the ring in front of fans.
Most wrestlers can train for at least a year before being ready to step in front of a live audience. It could take less, with some performers being ready in as fast as six months. For many, it can take even longer. There is not cookie-cutter plan that guarantees you are ring-ready in a set amount of time, and any wrestling program that tells you otherwise is lying to you.
With cost effective plans to suit your needs, and a flexible training program that will work around your development, the Victory Pro Wrestling Training Program is here to help you make your dreams a reality.
---
Our wrestling training program is currently on hiatus
If you are interested in participating in our wrestling training program, please note the following:
You must pass a medical health examination before you can participate in the class and perform as a professional wrestler.
You must be 18 years of age or order to begin training as a professional wrestler in New York.
The Victory Pro Wrestling training program will be located on Long Island, New York.
---
Thank you for your interest,
come back soon
---